Customer Succes Associate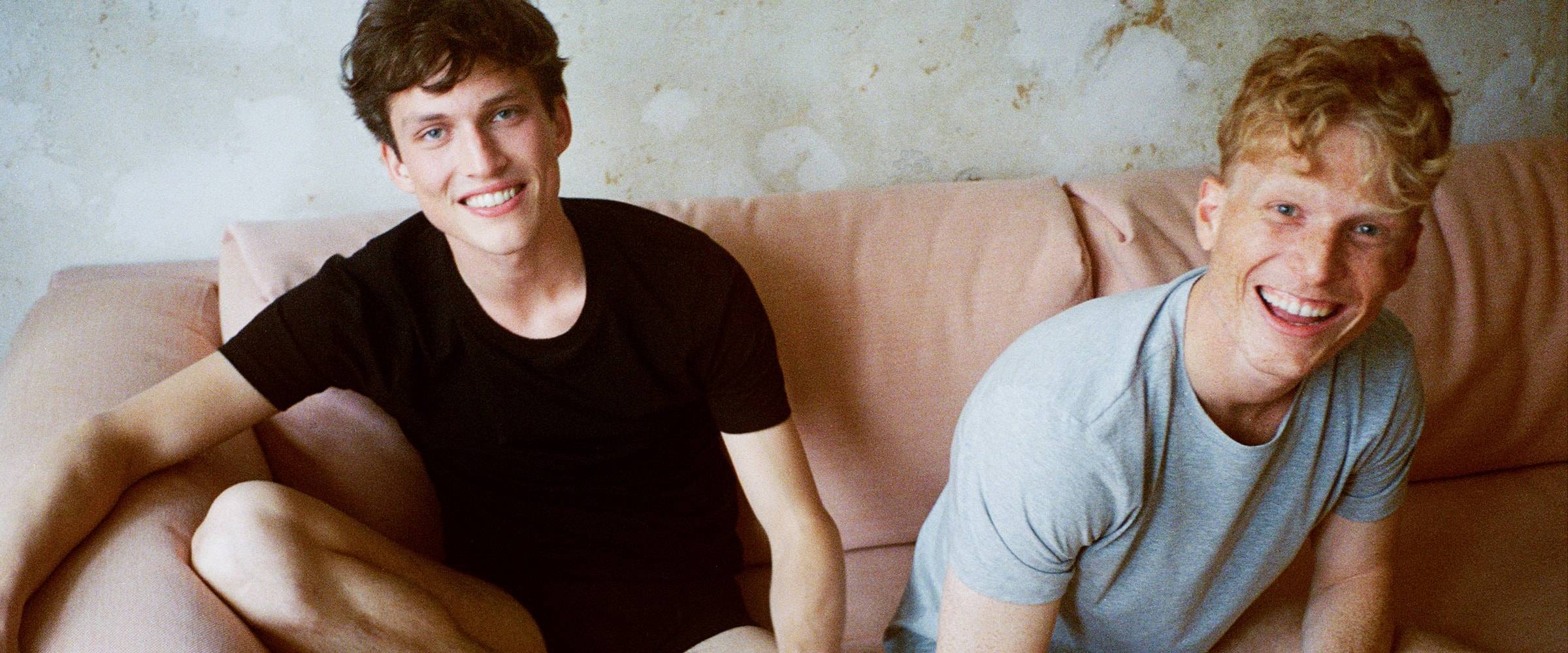 Customer Success Associate

We are looking for an exceptional well-structured, highly disciplined and hard-working Customer Experience and Support member who can deliver a knock-your-socks-off experience to all of our customers. You are highly motivated by a steep learning and a high degree of responsibility. The successful candidate will work 37 hours a week.
What you'll do:
Act as the voice of Organic Basics on the front lines, delivering best-in-class, joyful experiences and developing lasting relationships with customers via phone calls, emails, live chats and Social Media channels.

Master our internal customer support system in order to efficiently and effectively process sales orders and maintain customer relationships - we use Zendesk and InterCom.

Solving warehouse issues such as returns, out-of-stock orders, complaints and more.

Daily handling of return packages and repackaging of products.

Assess shipping issues such as lost packages, delayed shipping concerns, missing tracking identification and more.

Creating orders and supervising shipments (in cooperation with the warehouse team)

Together with our data-team you will on an ongoing basis be gathering and analyzing of our customer experience data

Channel recurring customer inquiries to all areas of the business such as technology, marketing, design, product and more.

Think creatively about ways in which we can optimize4 each customer's experience

Consistently look for ways to improve and optimize both the customer experience front stage and how the system is organized backstage.

Ad hoc administrative tasks
Who you are:
An all-star who takes ownership (and pride in) your work.

You believe customer experience matters!

Have experience or a genuine interest in Fashion or/and sustainability

Able to think outside the box and be superb at both creative and structured problem-solving.

An expert communicator (both online and offline) who understands the impact of tone and can adapt your communication accordingly.

Full professional proficiency in both Danish and English.

Detail-oriented and extremely organized.

Have a strong sense of ownership over your tasks

Deliver when working independently but also know how to support colleagues in their efforts

You have an entrepreneurial "I'll figure this out" kind of spirit.

You want to work in a fun environment that gives you a chance to be your best
Your benefits:
Becoming an early employee in the sustainable lifestyle brand of tomorrow, with the opportunity of growing within the company.

A great social working environment with many fun activities (Summer Parties, DHL run, Day in Tivoli, Beersies and occasional margaritas etc.)

Being part of a versatile international team

Access to a big network of business partners, advisors, and professionals.