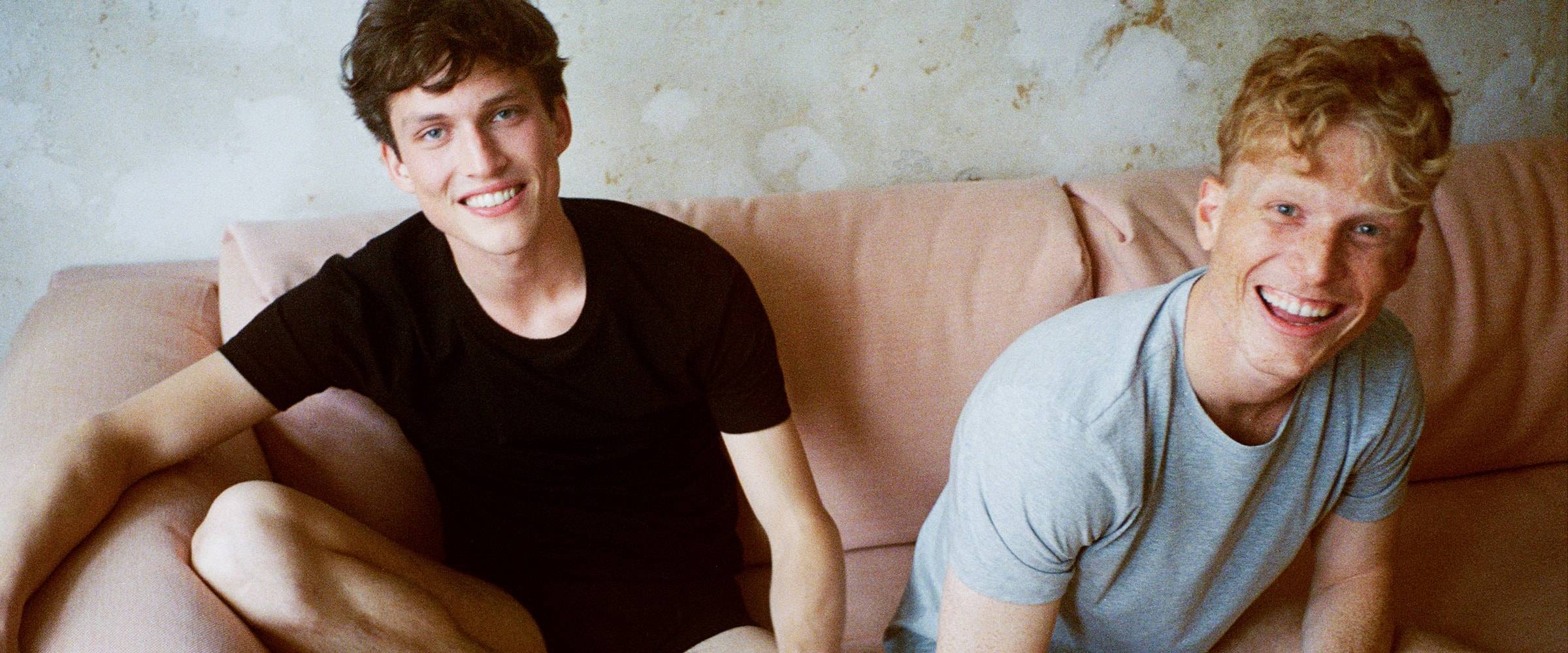 Ecommerce Manager
(Internship)

We are looking for an exceptional, structured and very disciplined E-Commerce Manager who's motivated by a steep learning curve and a high degree of responsibility. The successful candidate will work 37 hours a week.
You will build, optimize and iterate on the shopping experience while defining new features and building new flows, paths, landing pages, navigation, and overall e-commerce functionality.
What you'll do:
Optimize and improve the shopping experience for our fast-growing e-commerce company.

Development and implementation of our overall eCommerce strategy.

Initiate new features that support an increase in conversion rate, basket value etc.

You will implement new apps, integrations, and add-ons to our current Shopify store.

Improving traffic acquisitions and funnels together with the performance marketing team.

Keep the site up-to-date content-wise together with our marketing team as you together will develop the content calendar and oversee website add-ons, uploads, and landing page development.

You will together with our data-team analyze on customer behavior in order to optimize the customer journey based on behavioral and localization-based features.

Optimize our webshop to more and new markets.

Developing SEO strategies as well as implementing and managing them.

Running ongoing split-tests on the site.

Optimize and maintain our order handling systems as well as inventory management systems.

You will together with our wholesale team optimize our B2B platform.
Who you are:
An all-star who takes ownership (and pride in) your work.

Have experience or a genuine interest in Fashion or/and sustainability

You understand that even though a bright green button converts better it's not always the most on-brand initiative that you can do.

You possess skills in HTML and CSS, and you are not afraid of doing some front-end work.

Understanding of web design and web analysis.

Understanding of UI/UX

Knowledge of attribution modeling, conversion rate optimization, A/B testing, customer journeys, traffic analysis, and reporting tools.

Able to think outside the box and be superb at both creative and structured problem-solving.

Full professional proficiency in both Danish and English.

Detail-oriented and organized.

Have a strong sense of ownership over your tasks

Deliver when working independently but also know how to support colleagues in their efforts

You have an entrepreneurial "I'll figure this out" kind of spirit.

You want to work in a fun environment that gives you a chance to be your best
Your benefits:
Becoming an early employee in the sustainable lifestyle brand of tomorrow, with the opportunity of growing within the company.

A great social working environment with many fun activities (Summer Parties, DHL run, Day in Tivoli, Beersies and occasional margaritas etc.)

Being part of a versatile international team

Access to a big network of business partners, advisors, and professionals.